Job Line: 1-844-8-JOB-412 (1-844-856-2412)
ATTENTION UNION MEMBERS:
On Friday, May 29th is Local Union Number 412's, 2013 and 2014 Years of Service Award Pin Banquet at Isleta Resort and Casino. If you would like to celebrate with the recipients, we have open spots available. Admission is $30.00 per person. Make your reservation by calling the union office at (505) 265-1513. Please be advised, the Union Office will be closed May 29th in preparation for this event.
Also, a union meeting is scheduled for Saturday, June 20th. Please save the date. Notification will be mailed soon.
Lastly, this Friday, May 22nd the union office will close at 1 P. M. and closed all day on Monday, May 25th in observance of Memorial Day. Have a spectacular holiday!
Retirees Notice
Effective on June 1, 2015: Local 412 will no longer reduce dues for Retirees who are under the age of 65. Any member retired on or before May 31, 2015 will remain at the reduced retiree rate upon Local 412 receiving required National Pension documentation. Members who turn 65 years old will automatically have their dues reduced as per the Constitution of the United Association, Section 130. This will not affect any member who is already 65+ years old. These members will remain at their already current reduced rate. ______________________________________________________________________________________
Local 412 Spring Newsletter
Preston Collins Memorial Run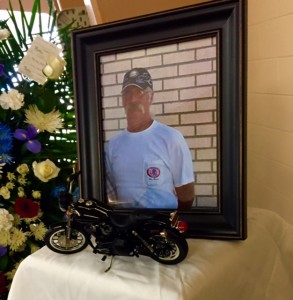 Shirts for Sale ***NEW*** Red Short Sleeve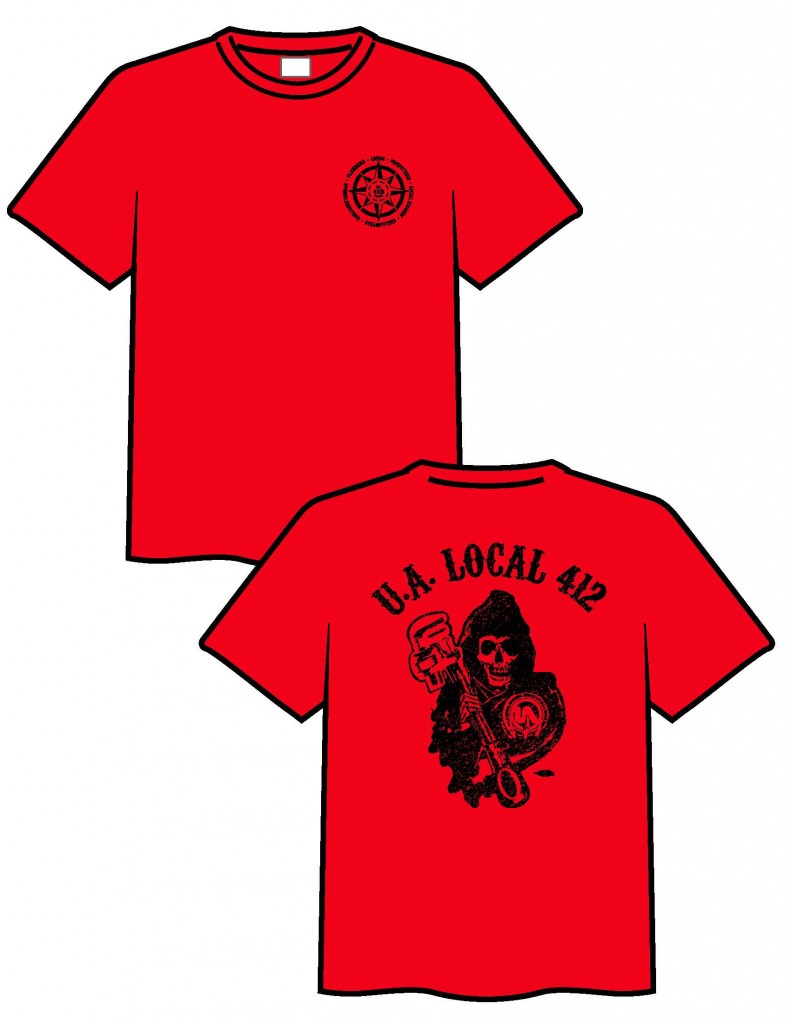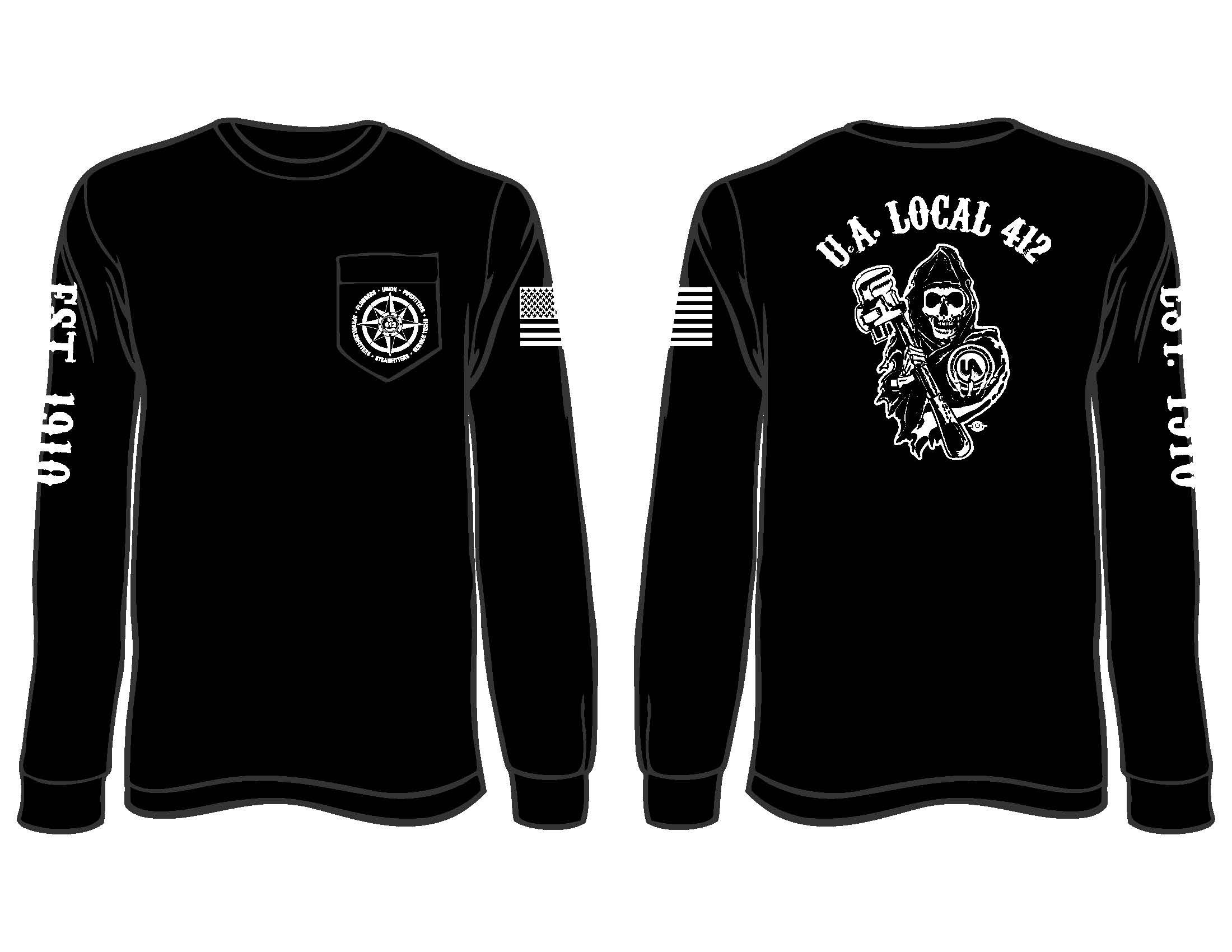 Attention Current and Former Nuclear Weapons Workers
« Prev Month
May 2015
Next Month »
X
5th Year Apprenticeship Contest
X
Armed Forces Day
5th Year Apprenticeship Contest
Apprentice Ceremony
X
Union Office Closed at 1 P.M.
X
Preston Collins Memorial Run
X
Memorial Day- Union Office Closed
X
Union Offices Closed
2013 and 2014 Years of Service Award Pin Banquet
X
2013 and 2014 Years of Service Golf Outing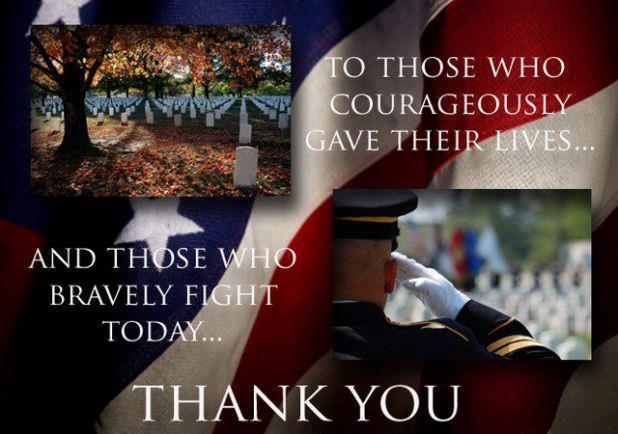 Welcome to U.A. Local Union 412's website. Our jurisdiction covers New Mexico, El Paso and surrounding areas. If you are a visitor wishing to find out more information about our industry and our association, please feel free to explore this site. If you are a member of U.A. Local 412, be sure to visit the members only area for information, including dues, that pertain to you. Thank you for visiting!